There are a number of tactics and strategies that can be used to increase direct bookings. However, we want to offer you the most significant keys so that you can discover how to convert web traffic into hotels.
Among the keys that we will detail, are the most important of any marketing strategy: page web, marketing campaigns or email marketing. All the keys that you will discover now have proven their effectiveness time and time again increasing conversions and, therefore, your online sales.
Page and Web Navigation
The website of your hotel plays a central role in the online conversion funnel. It is the place where visitors have the opportunity to learn more about your hotel product, consume useful and impactful content, and, desirably, where they book their vacation.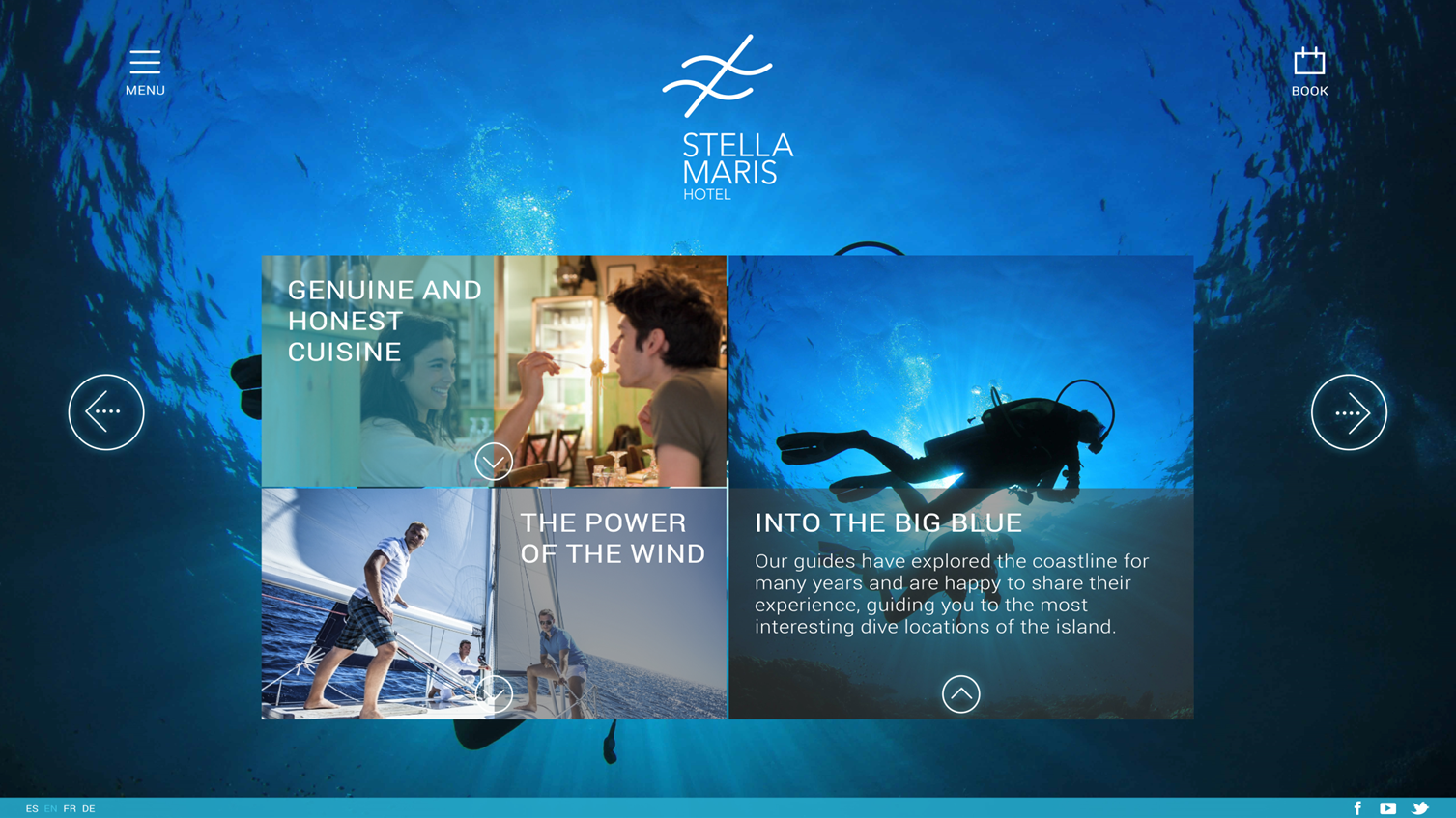 But what can you do to increase website conversion?
Design your website with the user in mind. You must adapt your website to the traveller journey and the buying process of your potential guests. Don't forget these essential tips when designing your website at : use white space to reduce visual fatigue and make the content more appealing, highlight the navigation bar and use colors to highlight elements of interest (buttons, offers, etc.).


Tell a unique story through visual storytelling.
Consumers are bombarded with an enormous amount of content every day. Getting into that chaos and delivering a message that connects is harder than ever. Ask yourself if your hotel is connecting emotionally with your audience, and if the answer is no. create compelling multimedia stories about your hotel rooms, special offers and unique features to connect and convert.

Include a clear and attractive value proposition. Make your hotel's value proposition clear: attractive offers, advantages of booking directly, loyalty programs, description of services, room types…

Add comments and guest reviews. Trust indications are elements that generate a greater connection with users. Comments are very necessary to increase conversion. 75% of people do not believe that companies are honest. However,
87% rely on other people's comments when making purchasing decisions.
.
Focus the page visitor with landing pages. The vast majority of web traffic comes to the home page. So create a home with spectacular images and suggestive messages. However, the mission of home is to be a generalist and speak to all your future guests in the same way. On the other hand, the
landing pages
focus on specific customer segments. Thus, you can create a specific page for a Valentine's Day offer in Paris or promote a concert of a famous DJ in Ibiza.
SOURCE: Infographic Landing pages work.
Include calls to action (Call to Action, CTA). It is important to take advantage of the website to transmit a specific Call to Action. For example, placing the booking always visible or highlighting the Call Center telephone number are elements that help.
So, think about whether your website is delivering measurable business impact. Your hotel website is critical to converting traffic and generating high-value bookings and revenue.